The hub of Urology Bay of Plenty operates from Virtuoso at 850 Cameron Road, Tauranga.
Virtuoso Clinic
Virtuoso at 850 Cameron Road, Tauranga was opened in 2014 by Peter Gilling and Mark Fraundorfer as a facility for next generation medical treatment and state of the art procedures.
The clinic is home to a broad team of medical specialists including urology, dentistry, gynaecology, colorectal, general surgery and research. The practitioners were united by their focus on redefining how surgery is performed and applying ground-breaking techniques and advanced laparoscopic technology.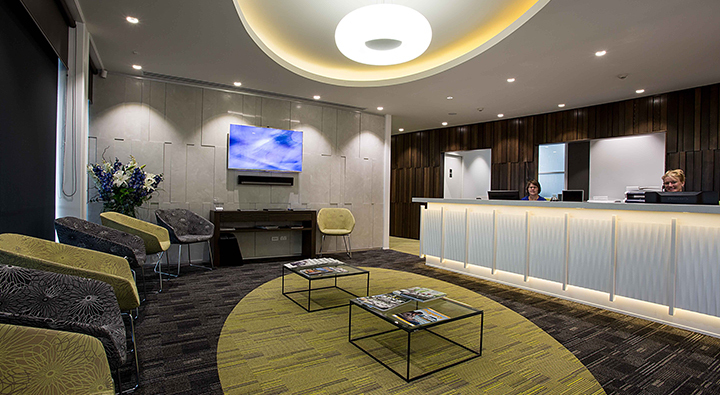 You'll receive world class treatment from a team of experienced health professionals that are naturally caring and compassionate by nature.